Riverview Academy offers a wide-range of biblical courses in order to promote spiritual maturity through the knowledge of God and obedience to His Word.

Riverview Academy is built on three foundational pillars: The Christian Story, Belief, and Life. Each course offered will fit into one of these three categories. Each semester we will cycle through with courses from each of these pillars so that you may be thoroughly equipped for every good work.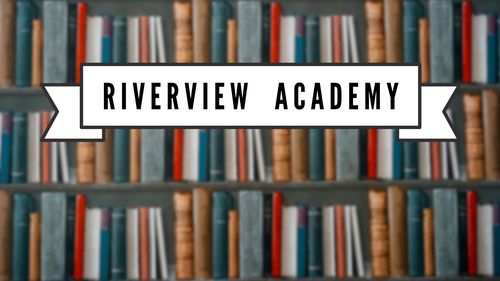 Christians would agree that the gospel of Jesus Christ is all about grace, but do they fully understand why it's so amazing?

In this introductory study, Pastor Dave will explore five historic doctrines: radical depravity, unconditional election, particular redemption, effectual grace, and preserving grace.
Together they will help the believer come to a deeper understanding and appreciation of what's so amazing about the grace of God.
The class will be held on Sunday evenings, from 6:00 – 7:30pm, March 14th through April 25th.